Exhibitor Information
Booth space is being released in order of seniority.  If you are interested in exhibiting, please contact the NBVA at 1-888-628-2872 or email admin@nbva.org.  You can download an exhibit space contract, see the floor plan or detailed NBVA pavilion below.  Drayage is through Freeman, and exhibitors will be notified once details are released.  You can also click on the link below for further information.
A & A Global Industries, Inc.
Booth 919, 1019
Brand Vending Products
Booth 907

Cardinal Distributing
Booth 1000, 901, 902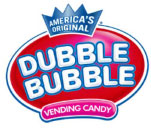 Concord Confections
Booth 1008, 909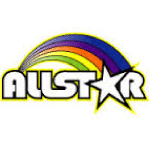 Allstar Vending
Booth 1011

Impulse Industries
Booth 913, 915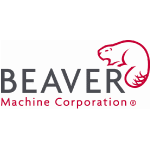 Beaver Machine Corporation
Booth 918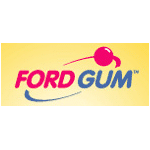 Ford Gum & Machine Co.
Booth 1005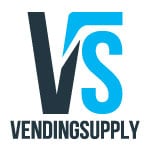 Vending Supply, Inc
Booth 1012, 1014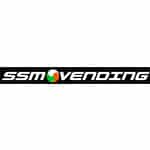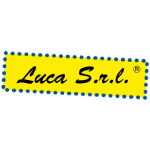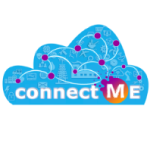 ConnectMe Solutions
Booth 912