The 2020 NBVA Convention & Tradeshow
Monday, March 9 - Wednesday, March 11, 2020 New Orleans, LA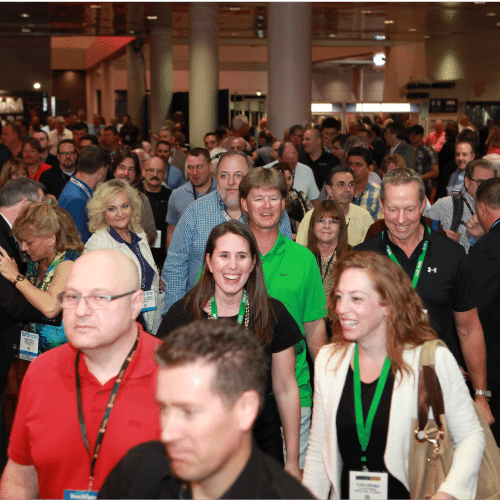 Event Details
The 2020 NBVA Conference & Tradeshow will be Monday, March 9 – Wednesday, March 11, 2020 New Orleans, LA. The NBVA proudly continues to co-locate with the AMOA, AAMA and Laser Tag Operators Association.
The show will feature a full day of educational programs on Monday, March 9.  The Tradeshow Floor will be open to attendees Tuesday March 10th – Wednesday March 11th from 10:00 am to 6:00 pm each day.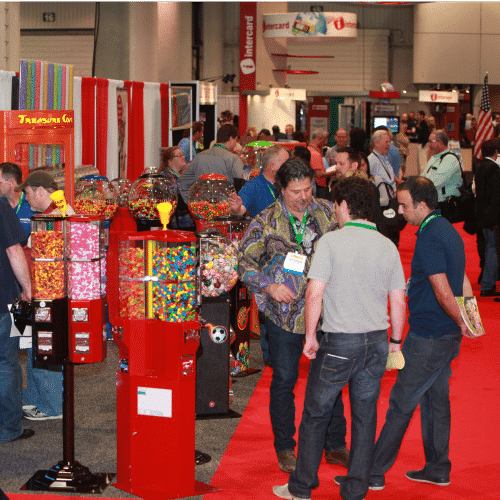 Exhibitor Information
If you are interested in exhibiting, please contact the NBVA at 1-888-628-2872.  Show floor layout, detail, booth space contract, pricing and drayage information is available on the Exhibitor information page or by pressing the button below.
Booth Space is sold in order of seniority.
Educational Seminars
The NBVA Seminars will be Monday, March 9th.  Seminar topics are geared specifically for Bulk Vending operators.  
Topics and schedule will be posted when available.
Ernest N. Morial Convention Center
900 Convention Center Blvd, New Orleans, LA 70130
 

Please note that outside entities may contact you to book your room.  They are NOT affiliated with the NBVA in any way.