ABOUT THE NBVA
Representing the Bulk Vending Industry Since 1950
The National Bulk Vendors Association
The National Bulk Vendors Association is a national not-for-profit trade association comprised of the manufacturers, distributors and operators of bulk vending machines and products. The NBVA has represented the bulk vending industry since 1950. Our members extend beyond the borders of the United States and represent a great majority of the volume of the bulk vending business done in the United States. While our membership is about 300 companies, there are thousands of small operators on a full or part-time basis.
NBVA Leadership
WE ARE EMPOWERED BY PASSION
Steve Schechner

NBVA President

Since 1996, he has been an active member and officer in the NBVA. There have been several years of chairing different committees. Steve's favorites were the "Work Shops and Seminars" and also the Membership Committee.

In 2010, he was elected secretary and presently holds the post of president of the NBVA.

In May of 2007, his second son, Matthew, was born. These days, Steve  spends much of his spare time being a dad.

Scott Ausmus

NBVA Vice President

I have grown up in the bulk industry my entire life, moved from the family business to directing the MFG facility for the largest vending company in the world has been a dream come true, love the industry and the friendships I have made along my journey.

Paul Outfleet

NBVA Secretary

The National Bulk Vendors Association has elected Paul Outfleet of PMG Vending (Visalia, CA) as Secretary. He succeeds John P. Winters, John P. Winters  (Wayne, IN), who held the association's  since 2014.

David Kochan

NBVA Treasurer

David Kochan is the owner of DK Vending, LLC which is a bulk vending and amusement company servicing the greater Atlanta metro area

Amy Contre

Administrator

Amy Contre is passionate about creating the best experience possible for the NBVA Membership.  The NBVA administrator since 2009, Amy is responsible for the day-to-day operations of the NBVA, including planning the annual NBVA Conference, graphic design and
member management. But, she's most known for her ability to get things done behind the scenes.  When not behind the curtain, she's an avid skier, golfer and simply enjoys the great Arizona weather.
"Any individual, who is even remotely considering getting into the bulk vending business, should contact the NBVA for experienced guidance. Becoming a member will give you the opportunity to acquire knowledge and expertise in the bulk vending business from a membership base that you would not otherwise have access too."  
 – Bernie Schwarzli, NBVA Past President
2017 NBVA Best-of Awards
The Very Best in Bulk Vending Products – As Voted by our Members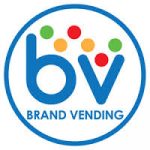 BEST ONE-INCH PRODUCT
Sqwishland Polar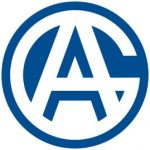 BEST TWO-INCH PRODUCT
Batman String Dolls
BEST CANDY OR GUM
Assorted 850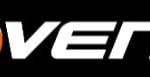 BEST TATTOO
Game Over Tattoo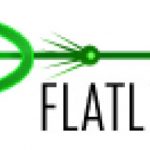 BEST STICKER
Pet Shop Memes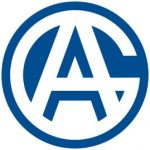 BEST LICENSED STICKER
NFL Team Logos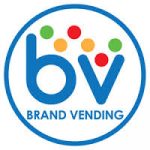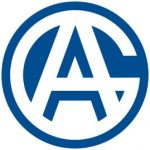 BEST CRANE MIX
ICEE Poppin Candy Mix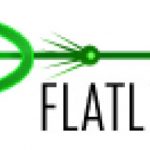 BEST REDEMPTION TOY
Blox Vehicles