2016 NBVA Conference – Las Vegas, NV  – March 15-17, 2016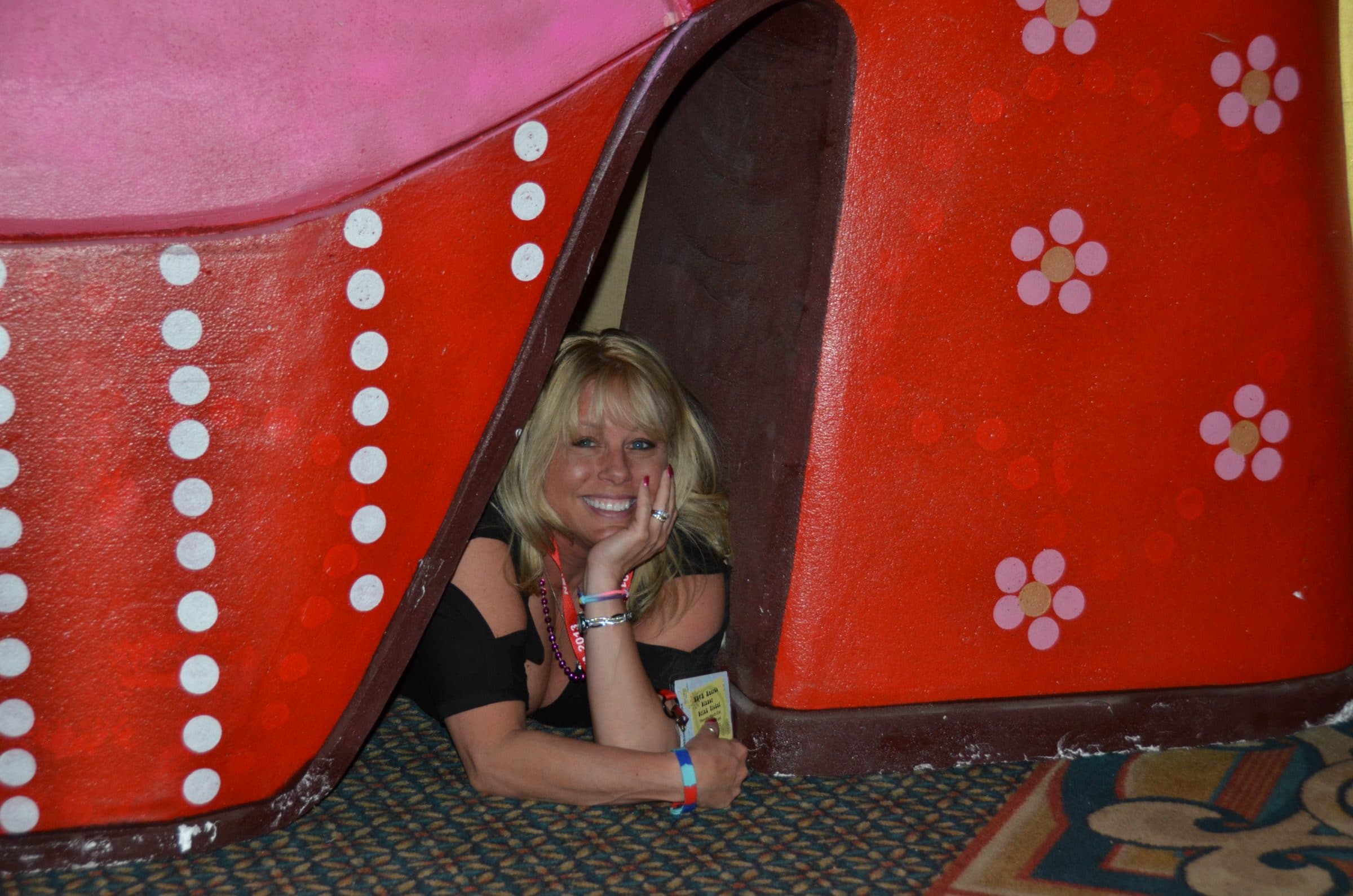 2016 Conference & Tradeshow
March 15th – 17th, 2016
Las Vegas Convention Center
Full Day Seminars
Two Day Tradeshow Floor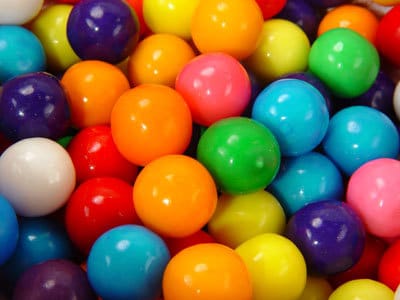 NBVA Suppliers
For the finest producers of bulk vended projects like candy, gum, tattoos, toys or plush, contact our NBVA suppliers. Bringing the highest quality goods to our industry for over 60 years
About the NBVA
The NBVA is a national not-for-profit trade association comprised of the manufacturers, distributors and operators of bulk vending machines and products.
Thank You For a GREAT 2015 NBVA CONFERENCE
"Any individual, who is even remotely considering getting into the bulk vending business, should contact the NBVA for experienced guidance.  Becoming a member will give you the opportunity to acquire knowledge and expertise in the bulk vending business from a membership base that you would not otherwise have access too."  

"In most businesses, and in the vending industry I believe even more; if you're not growing you're probably dying."

Past NBVA President
[/mk_page_section]
JOIN THE NBVA
More than just a tradeshow. The NBVA connects the people of the bulk vending industry.
It's your turn to join. Become an NBVA member today.
0
Suppliers in our Network
NBVA News & Updates
Keeping our members informed and updated what's new and exciting in Bulk Vending